Texas Goes Passive
Is Dallas, Texas ready for the state's first internationally certified Passive House? Kyle and Connor Fagin think so and they're betting on it. Join Kristof as the Fagin Partners tell us their unique story of operating in the developer driven construction world to sacrificing profit for the principled push forward in industry transformation.
The first home Kyle ever built was a tree house for his three awesome kids. Sometime after that he began a major remodel on a mid-century home for his family and was heavily involved in all aspects of the project. A year or so later he was part of a team that designed and built the family lake house in East Texas. He discovered building really suited him and it seemed that he had a knack for it as well. He built commercially for a while, but found residential much more enjoyable. His true passion is learning how to build the most efficient and sustainable homes that can be built and now does this alongside his son and partner Connor. When he's not working, Kyle enjoys biking, sailing, being outdoors and spending time with his wife, Christy, and his three kids.
Connor Fagin
Connor is a graduate from Baylor University. He has always been deeply involved in community adventures; he helped to develop the Dallas High School Meals on Wheels advisory board, which is still active today. He is a self-proclaimed techie and stays on the leading edge of any technology that can enhance his own life as well as the customers. "I truly enjoy the fact that the changes I help people make to their little slice of the American Dream is something that they will enjoy and be proud of for years to come."

Fagin Partners
Kyle and Connor are extremely proud of the homes they have built and are building; their focus is on their customers, the environment, and the union of the two.
The homes built by Fagin Partners are efficient, sustainable, consistent and include the forethought to make it the most comfortable home for their customer. The attention to detail in each home allows each customer to be sure their home is uniquely theirs.
Fagin Partners sees the value in doing good for the environment but also appreciate that these efficiencies greatly impacts the customers. Through innovative materials and technology we create our unique yet comfortable homes. We are constructing homes today to prepare for the changes and needs of the future.
At Fagin Partners, we sacrifice profit on each project to create a high preforming product that pays our customers back every month, year after year.
A Look Inside Texas' First Internationally Certified Passive House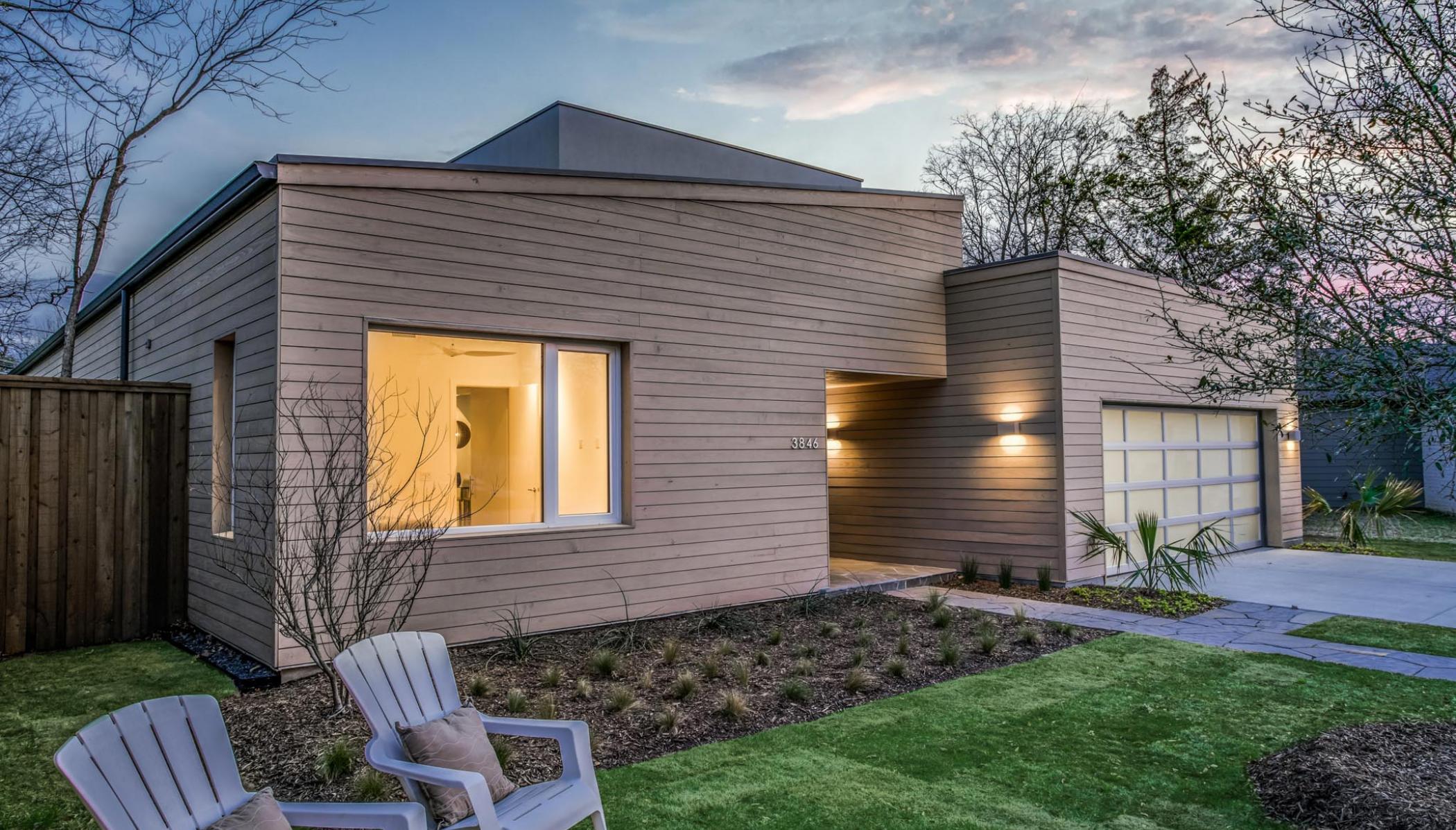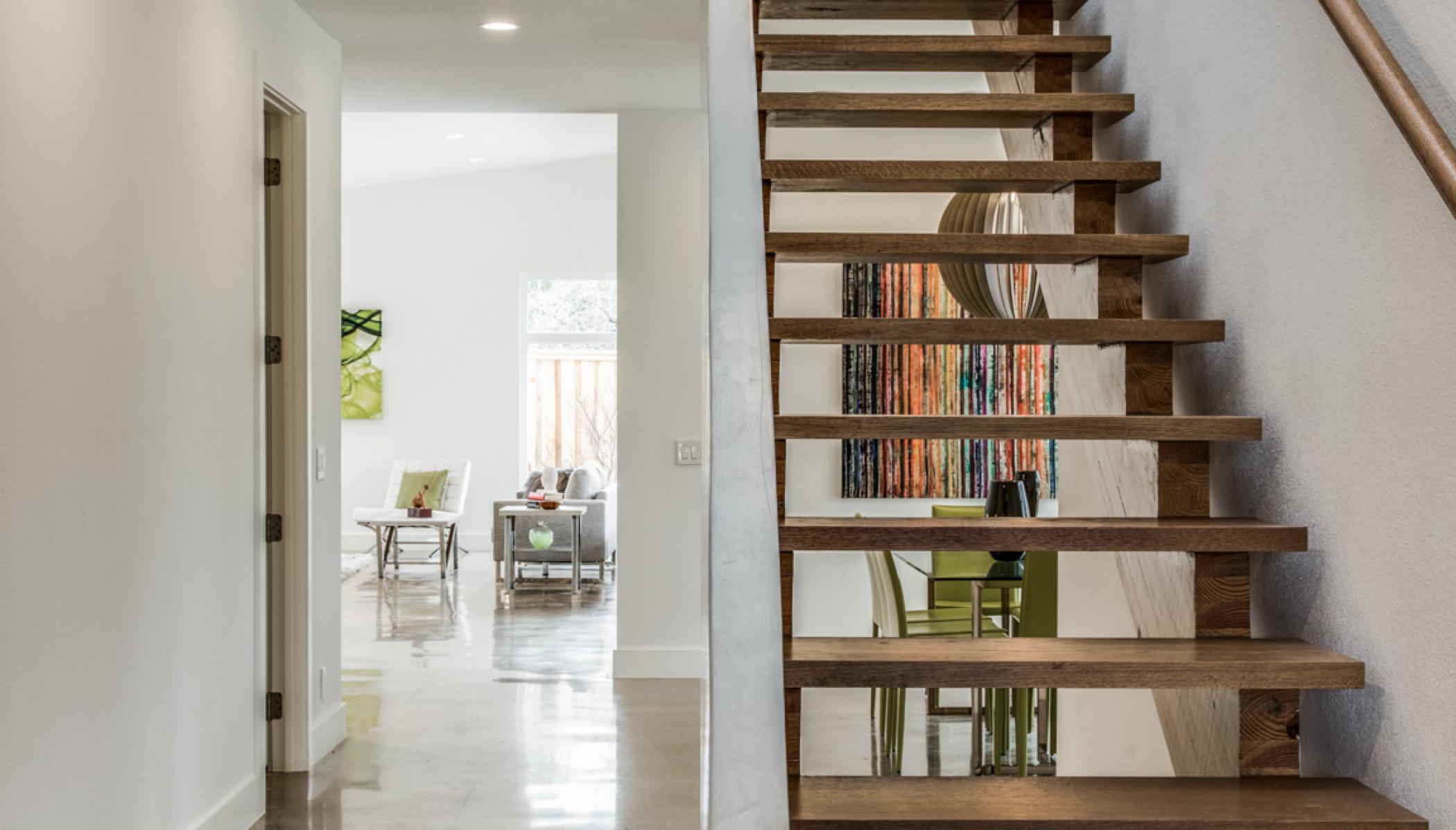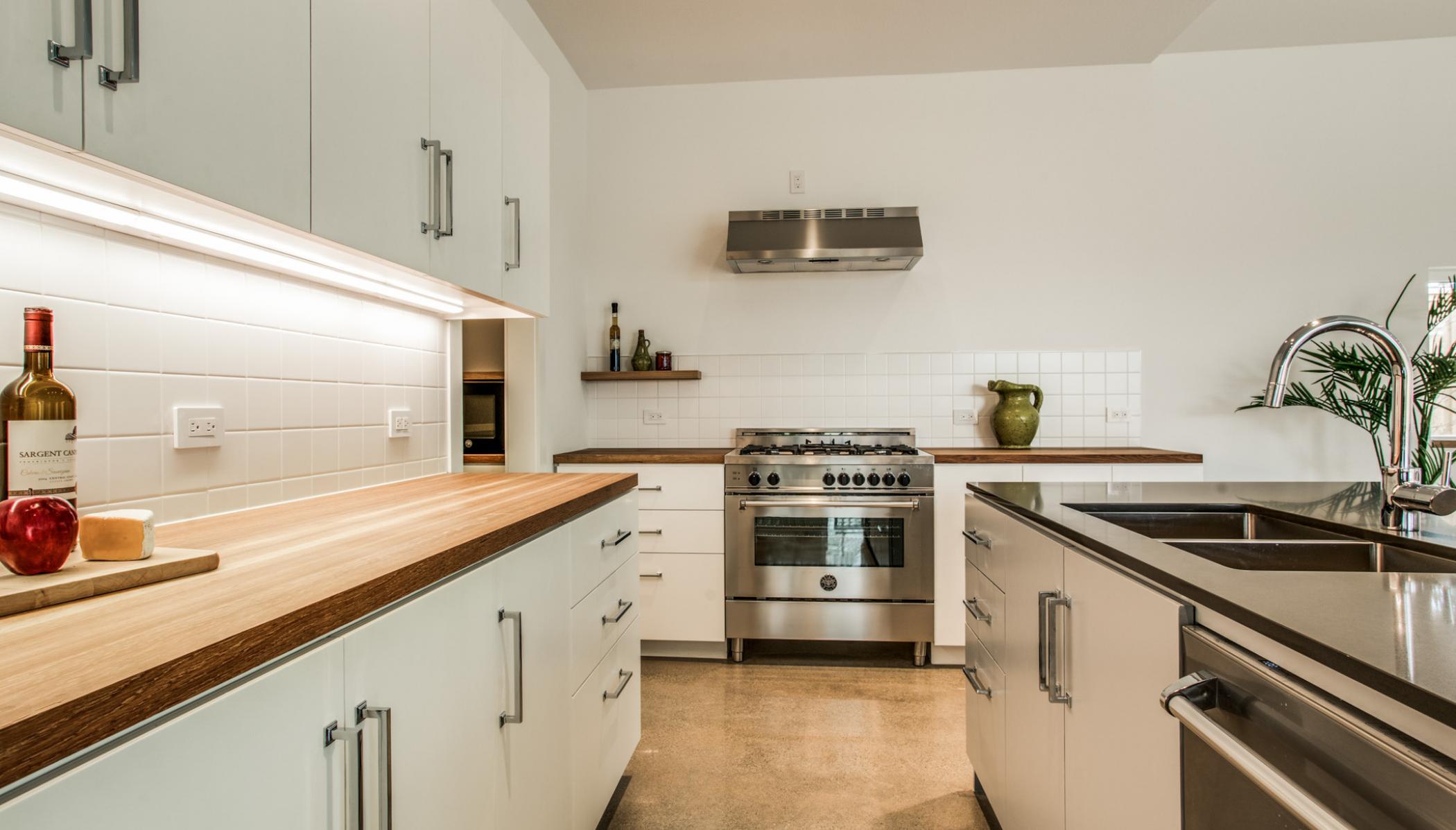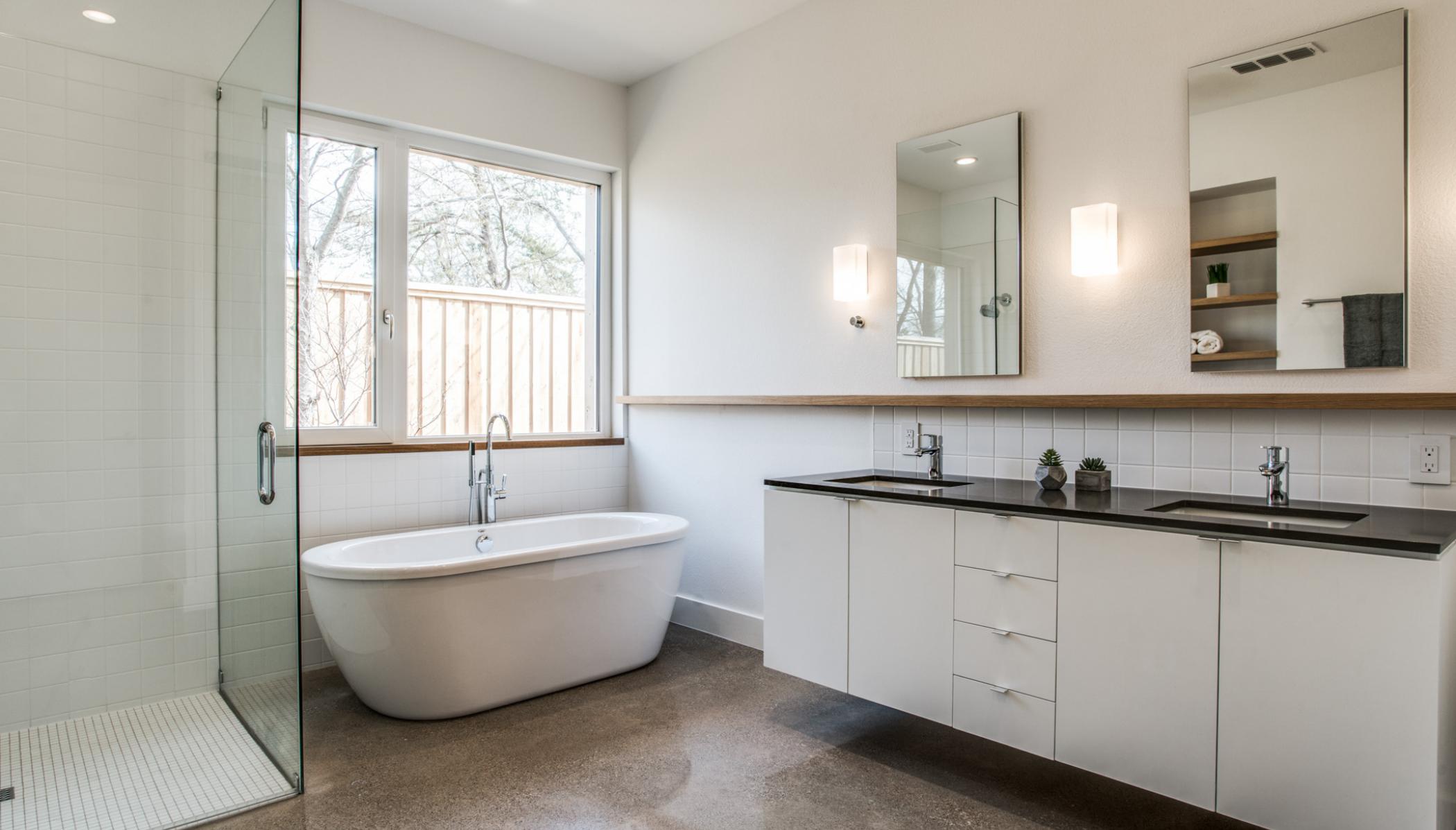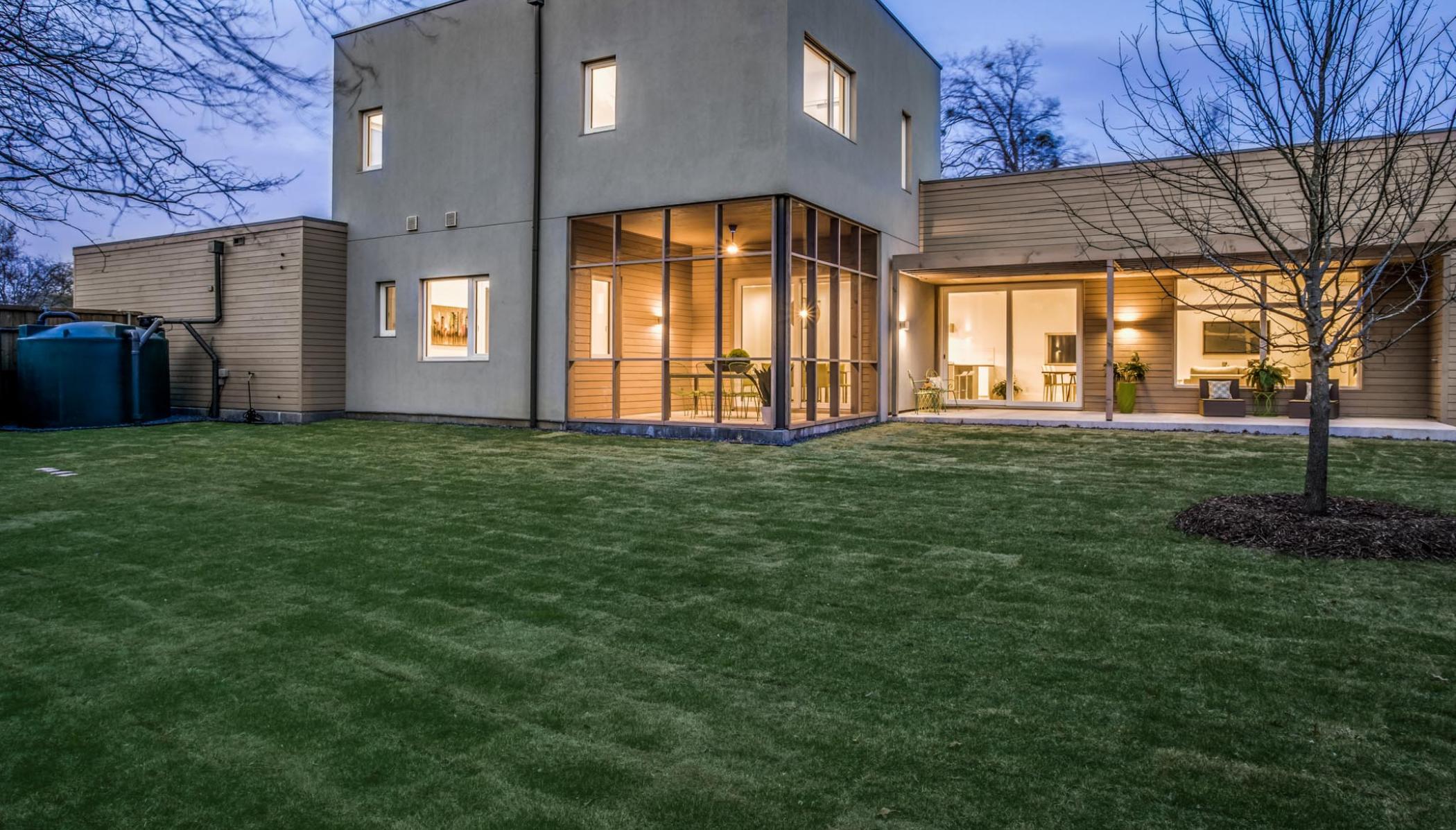 Sense Energy Monitoring System
Every electrical device has a unique electronic signature — its own voice. The Sense home energy monitor listens to those voices through current sensors in your electric panel. It records them millions of times per second. Then advanced machine learning detection algorithms work to distinguish one appliance from another — to recognize each individual voice. Over time, more and more devices are discovered as the Sense community grows.

https://sense.com
Flo Smart Water Meter Monitoring System
Flo by Moen is installed on the main water supply line to the home. Because it's installed in-line, this allows Flo by Moen to monitor all water going into the home. The device has three sensors that actively monitor water flow, pressure, and temperature. These sensors, in combination with Flo by Moen's algorithms, are what enable Flo by Moen to detect and protect the home from problems like leaks, burst pipes, etc.